Discover the Tahiti Inn in Ocean City, New Jersey.

The Tahiti Inn is ideally located on the beach block at the corners of 12th Street and Ocean Avenue. There are no streets to cross to access the boardwalk or beach. Activities such as amusement rides, fishing, boating, jet skiing, surfing, biking, golf, shopping and many restaurants are only minutes away. Casino excitement in Atlantic City is only 20 minutes from us and Victorian Cape May is a short 35 minute drive away. The Tahiti Inn is a tropical paradise at the Jersey Shore comprised of 43 motel rooms and 12 apartments all with free WiFi.
All motel rooms have 2 double beds and are just right for a family of four.  The apartments have either 1 or 2 bedrooms with sleeping arrangements for up to eight people. Each apartment has a complete kitchen and includes all linens with daily maid service.
Our cleanliness, service and hospitality along with our repeat customers will make your stay with us enjoyable and comfortable. All our customers are like family — we extend a special thank you to all of them for their loyalty and business!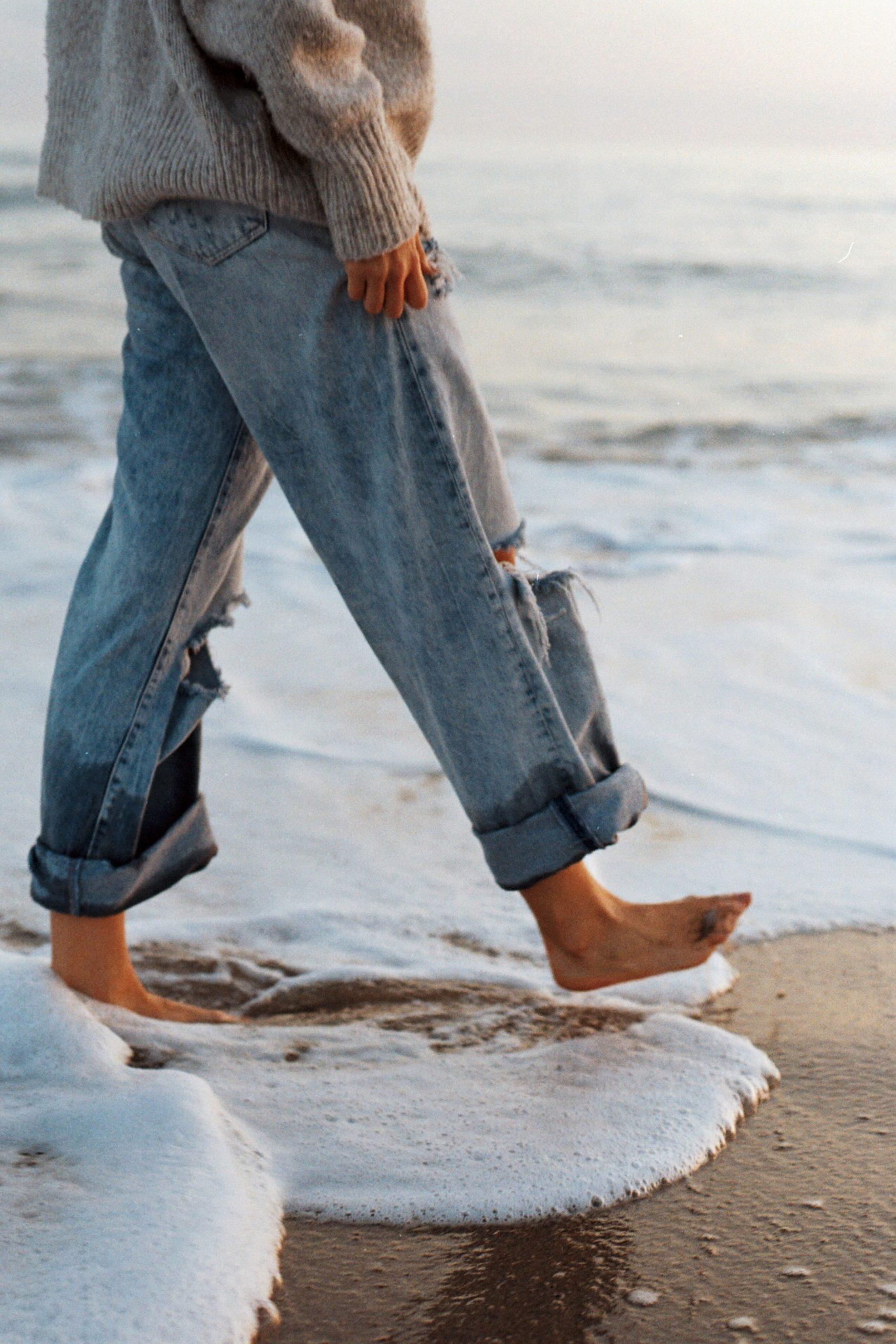 Renovations Coming for the 2024 Season
The Tahiti Inn is your tropical getaway on the Jersey Shore. We know that generations of families have been staying at the Tahiti for decades, and we hope those same families, and new additions, continue to make this hotel a family destination for years to come. We intend to honor the rich history of this hotel while updating a few amenities like furniture and en-suite bathrooms for our guests comfort.
The perfect getaway for friends and family.
We offer rooms of various sizes to meet the needs of any size family. From standard queen rooms, to doubles we can accomodate any size family or group.
Our rooms still aren't big enough for your group? No problem! We've got 12 apartments to fit large groups. Put the whole extended family in one space and make the most of your time together. Apartments are also a great way to get together a group of friends for a reunion!
One Block from the Boardwalk
The Tahiti is just one block from the beach and the boardwalk. Additionally just a few blocks in up is Asbury Ave with plenty of restaurants, shopping, and activities for the whole family.
Ready to book your next vacation?