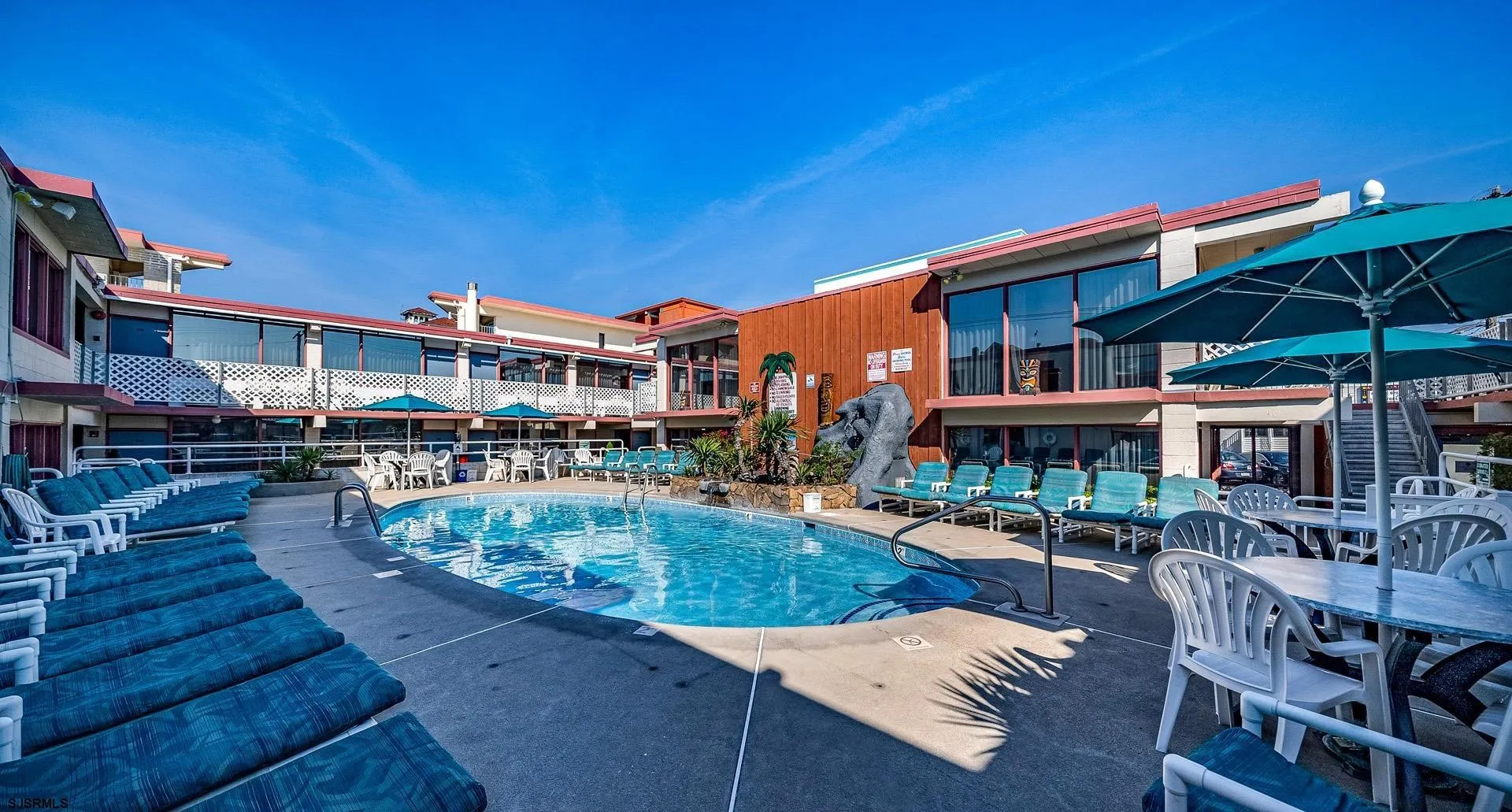 An Ocean City favorite for generations. We look forwarding to seeing the families and friends who have enjoyed the Tahiti Inn for generations, and we look forward to welcoming new friends in the upcoming beach holiday season.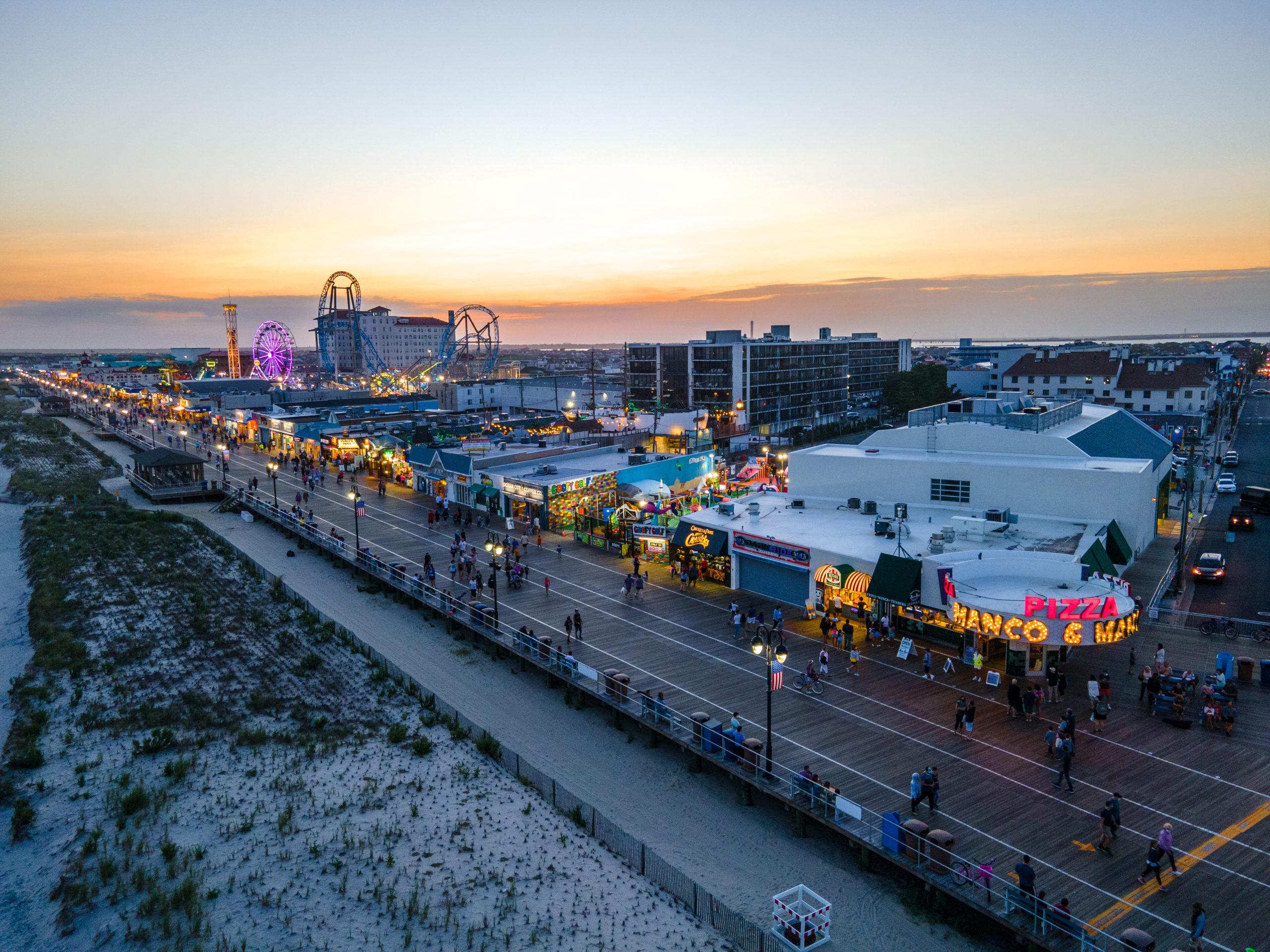 Create memories that will last a lifetime.
Ocean City has so much offer. From activites for kids of all ages, to dining and shopping for the adults in your group, you'll find everything you need to make a memorable experience for the whole family.
What to do while you're here?

Ocean City is home to 8 miles of beautiful beaches. Enjoy your day in the sun, sand, and waves.

The Tahiti Inn hosts a large pool with room for the whole family. Insulated from the street, it's a real tropical paradise.

Not sure what to do on a rainy day? Ocean city offers tons of activities for folks of all ages.

Between shopping on the boardwalk, or strolling down Asbury Ave, Ocean City has plenty of shopping options!